BECOME A STOCKIST AND JOIN THE CRUNCHBOX FAMILY!
ADD SOME COLOUR TO YOUR DISPLAY CABINET
Congratulations on discovering Crunchbox's exclusive stockist catalogue, designed specifically for businesses like yours! Get ready to take your cabinet to new heights with our tantalising selection of treats. From healthy bites to indulgent delights, our catalogue offers something for everyone.
Place your order now and unlock a world of deliciousness for your business!
Offer your customers a unique range of plant-based gluten-free desserts. We supply a variety of chocolate bars, slices, individual cakes, and bliss balls.
Becoming a stockist of Crunchbox opens up a world of exciting opportunities and numerous benefits for your business. As a highly reputable brand in the realm of plant-based treats, Crunchbox offers a range of delectable products that cater to the growing demand for healthier and more conscious snacking options. By partnering with Crunchbox, you gain access to a diverse customer base seeking indulgent yet guilt-free treats. The brand's commitment to using high-quality, plant-based ingredients ensures that you can confidently offer your customers a premium snacking experience.
Embrace the benefits of becoming a Crunchbox stockist and join the movement towards a healthier and more sustainable snacking revolution.

DOWNLOAD OUR FOOD PRODUCT CATALOGUE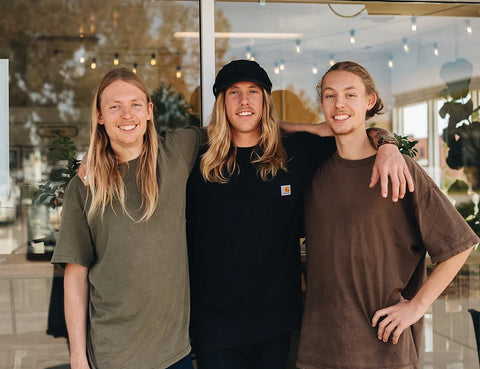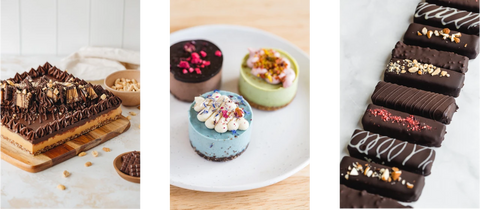 TESTIMONIALS
What our clients say
Liz Carberry
Google Review
Cookies and Creme cake is so amazing! Thank goodness it's made from great ingredients. Very hard to stop at one piece.
These are the best raw treats I've ever tasted. So full of flavour it's hard to believe they have no nasties in them.